Help us Fund a Treatment Trial of FMT for ME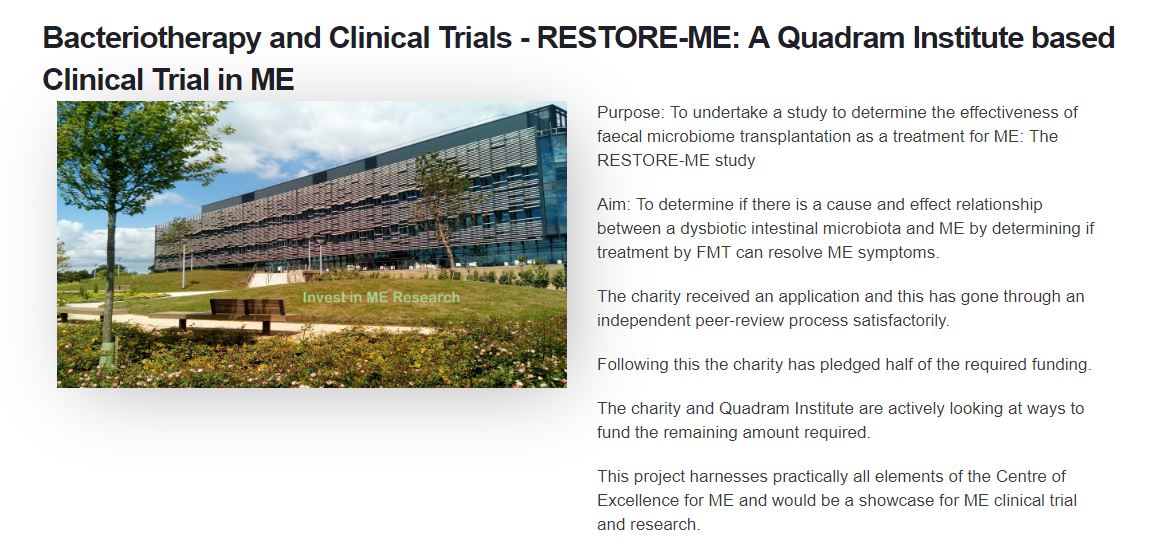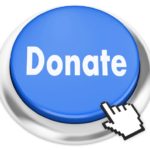 We are pleased to be currently fundraising for Invest in ME Research to help fund a clinical treatment trial of faecal microbiome transplantation (FMT) in patients with Myalgic Encephalomyelitis (ME).
The aim of the RESTORE-ME study is to determine if there is a cause and effect relationship between a dysbiotic intestinal microbiota and ME by determining if treatment by FMT can resolve ME symptoms.
The FMT trial is planned to begin by summer 2020.
This project is based at Quadram Institute and harnesses practically all elements of the Invest in ME Research Centre of Excellence for ME. You can see the other funded studies in this programme of research here.
Invest in ME Research has already pledged half of the required funding after receiving an application and completion of an independent peer review process. The charity and Quadram Institute are actively looking at ways to fund the remaining amount required, which is just over £400k.
If you would like to donate to our fundraising for this trial please click here for the page we've created on Wonderful.org. The site charges no fees so every penny donated will go towards the FMT trial.
We also have a current fundraising page on JustGiving.
If donating by cheque or bank transfer (details below) you can use FMT as a reference to let the charity know you're donating specifically to the clinical trial.
In the unlikely event that the trial does not go ahead your donations will be used to fund other biomedical research projects funded by the charity.
The Invest in ME Research newsletter announcing the trial and other news of the Centre of Excellence projects is here.
Professor Simon Carding of Quadram Institute included the trial in his presentation at IIMEC14, the 14th Invest in ME Conference, and we'll add the link to that on this page when it's up on YouTube.
Andy, a patient from the Science for ME forum, kindly interviewed
Professor Carding about the programme of ME research at QI, including the trial…
Thank you for supporting our fundraising for Invest in ME Research!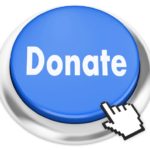 Bank Transfer
Bank: Lloyds TSB Heartsease
Sorting code: 77-66-53
Account number: 22439568
Bank Transfer from outside UK
IBAN: GB63 LOYD 77665322439568
BIC/SWIFT: LOYDGB21E05
Cheque
Send cheques payable to 'Invest in ME Research' to:
Invest in ME Research
PO Box 561,
Eastleigh,
Hampshire,
SO50 0GQ
(add Gift Aid to your donation with Invest in ME Research Gift Aid form)